Navigation
News
May 15, 2015
Categorie: General
Postat de: admingie
The director of the International Labor Organization (ILO) in Portugal, Mafalda Troncho, has submitted and inaugurated the project Working Group "Tools for the health and safety at work in companies of social services (WBTTH&S), which was carried out at the ILO office in Lisbon.
Apr 10, 2015
Categorie: General
Postat de: admingie
The Group for European Integration launches a promotional video for the Prevention of Occupational Hazards in the Assistance to the People. This promotional video is one of the tools designed on behalf of the "European Project on Training Tools for Health and Safety at Social Services Enterprises (WBTT H&S).
Dec 19, 2014
Categorie: General
Postat de: admingie
"According to European data, the rate of accidents in the social sector, as a domestic worker or as an assistant for elderly or sick people, is 34% higher than the EU average in other areas".

HOME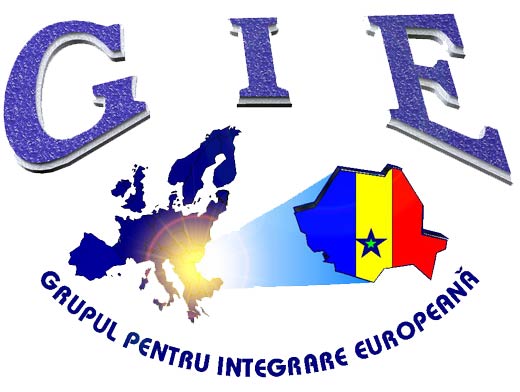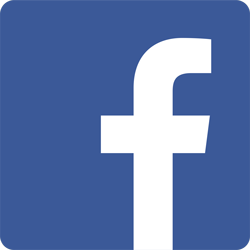 On Facebook at: https://www.facebook.com/grupulpentruintegrareeuropeana/?fref=ts
---