Navigation
News
Oct 1, 2015
Categorie: General
Postat de: admingie
Grupul pentru Integrare Europeană în calitate de achizitor, organizează procedura de atribuire a contractului de achiziție de servicii de traducere, corectare și tehnoredactare în cadrul proiectului LLP – LdV – ToI cu titlul: "Développer les Compétences clés en formation professionnelle - Outils Pédagogiques Clés – Les Savoir-Faire Comportementaux verser l'inclusion DANS L'emploi" [OPC-SFC], cu numărul de referință : L/13/T0002.
Jul 28, 2015
Categorie: General
Postat de: admingie
The members of the European project WBTTS (Web Based Training Tools for Health and Safety), are enthusiastic about the possibilities and the easy use of the web, that will disseminate the project through the different countries.
May 15, 2015
Categorie: General
Postat de: admingie
The director of the International Labor Organization (ILO) in Portugal, Mafalda Troncho, has submitted and inaugurated the project Working Group "Tools for the health and safety at work in companies of social services (WBTTH&S), which was carried out at the ILO office in Lisbon.

HOME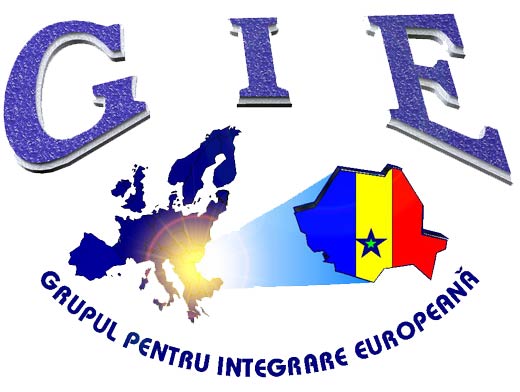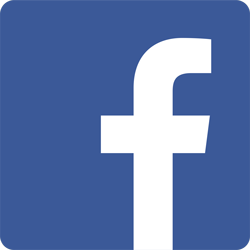 On Facebook at: https://www.facebook.com/grupulpentruintegrareeuropeana/?fref=ts
---